The company's aim is to provide services and offer advice, predominantly in the medical and paramedical sectors, dealing in particular with strategic and operational marketing; the strategic analysis of markets and products; company reorganisation; the search for customers and suppliers; competition analysis; public relations; the analysis of documents and patents and innovative solutions for the development of new products, such as the research and development of the same.
---
PANDEMIC FLU EMERGENCY KIT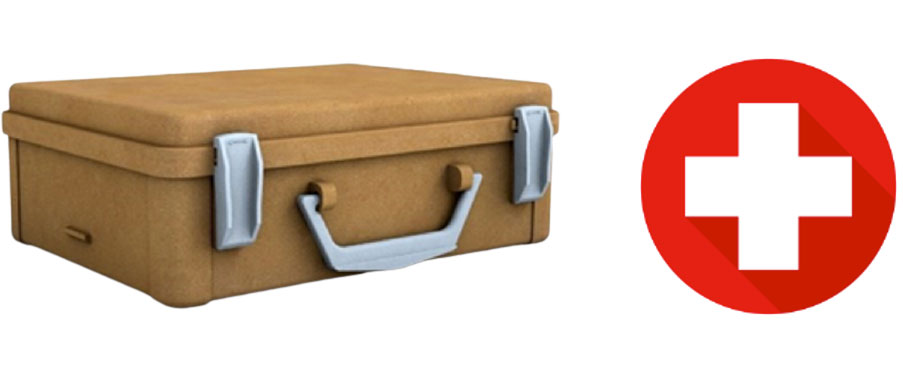 Case made of Compound PP/ Wood Flour (WPC-Wood Plastic Compound) with vegetable charges between 30-40%;
equipped with wall support, transport handle and closure with 2 rotating clips.
60 certified surgical masks IIR.
Desinfectant gel.